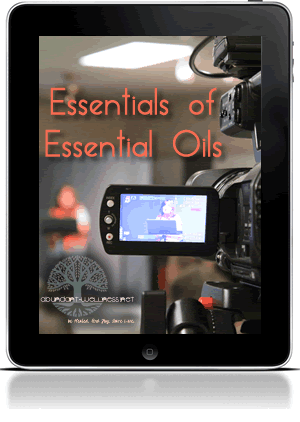 Product Description
Essentials of Essential Oils 
This class will give you a better understanding of essential oils so that you will be comfortable using them for yourself and family.  This is a foundational training that will support all of the future classes.
We answer such questions as:
What are essential oils and what do they do?  (Are they just for fragrance? Are they safe? Are they effective for healing?)
What are essential oils made of and how do they work?  (Where do they come from?)
Where have essential oils been used and for how long?  (Are they new?  What type of people use them?)
How are essential oils used? (many of the ways may surprise you! When?  Where?  How long?  How often?)
How are essential oils processed?  Are there different types?
How can essential oils be used for home, for health, for happiness?
And much more!